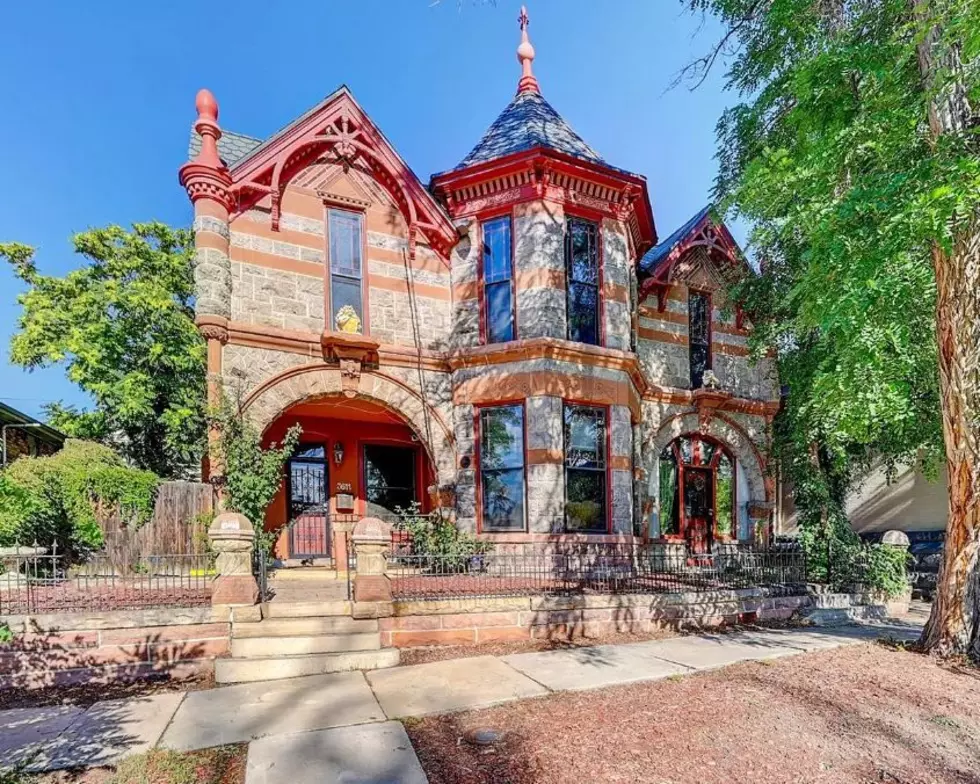 Live Like Royalty in Denver's Historic Osage Castle For Sale
Zillow.com
Someone will have the chance to bring new life into a prominent and historical Colorado property, as Denver's exquisite Osage Street Castle is currently listed for sale.
Peek Inside Denver's Luxurious Osage Street Castle
An opportunity like this doesn't come around very often!
RELATED: What's Next for the Oldest Building in Downtown Denver?
Take a Peek inside Denver's Elegant Casa Del Rey Condo Building
This property is one-of-a-kind.