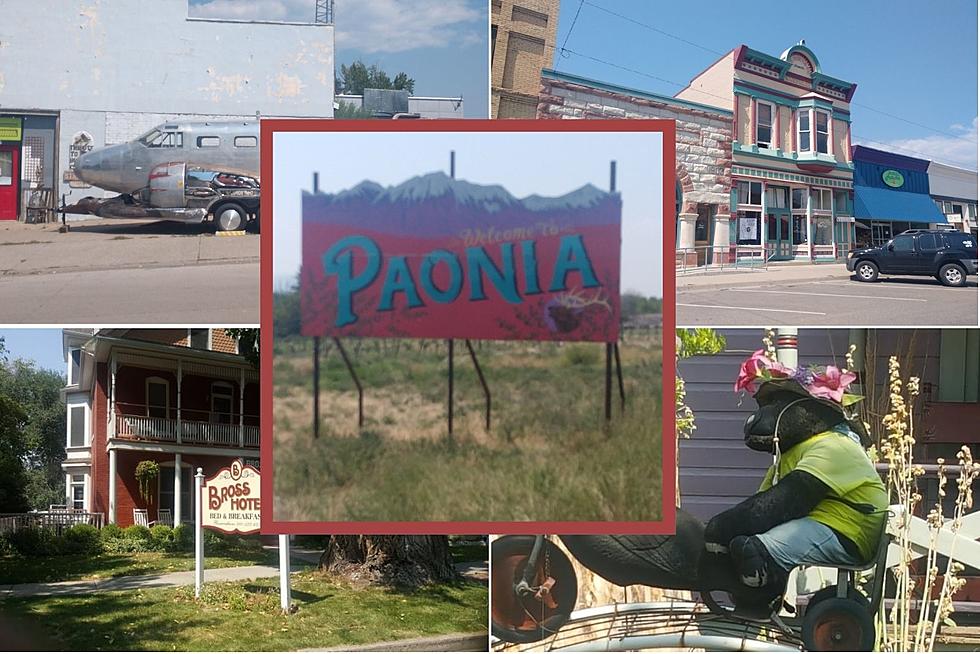 Knowing Colorado: 10 Interesting Facts You Didn't Know About Paonia, Colorado
Zane Mathews
Western Colorado is scattered with charming small towns, just like the tiny town of Paonia.
We often hear about western Colorado towns in the news, or we see the name of the town on a road sign, but my guess is that many of us never "darken the doors" of these towns and know very little about them.

Western Colorado Roadtrip to Paonia
Personally, I like experiencing new places and recently I took a road trip through western Colorado to do some exploring and some discovery. Until this particular excursion, in nearly 20 years of living on the western slope, I have never been to the town of Paonia. I've always been curious to know what's there, but I've never had a reason to make the drive. On this particular occasion, I made Paonia a destination.
Interesting Facts About Paonia, Colorado
In the gallery below, you'll see some of what I found in the little town of Paonia. Plus, I'll share 10 interesting facts you probably didn't know about the delightful town of Paonia. Perhaps, you'll even be inspired to pay Paonia a visit in the near future.
10 Things You Didn't Know About Olathe, Colorado
The town of Olathe, Colorado is not a booming metropolis, but it's an integral part of the western Colorado landscape. I wonder how many people simply drive right past Olathe and never give a thought to what lies within this town and the history that has made Olathe what it is today. It's possible that some out-of-state travelers don't even realize they are passing through the land of Olathe Sweet Corn. Here are some little-known facts about Olathe, Colorado.
Here Is What You'll Find In Hotchkiss, Colorado