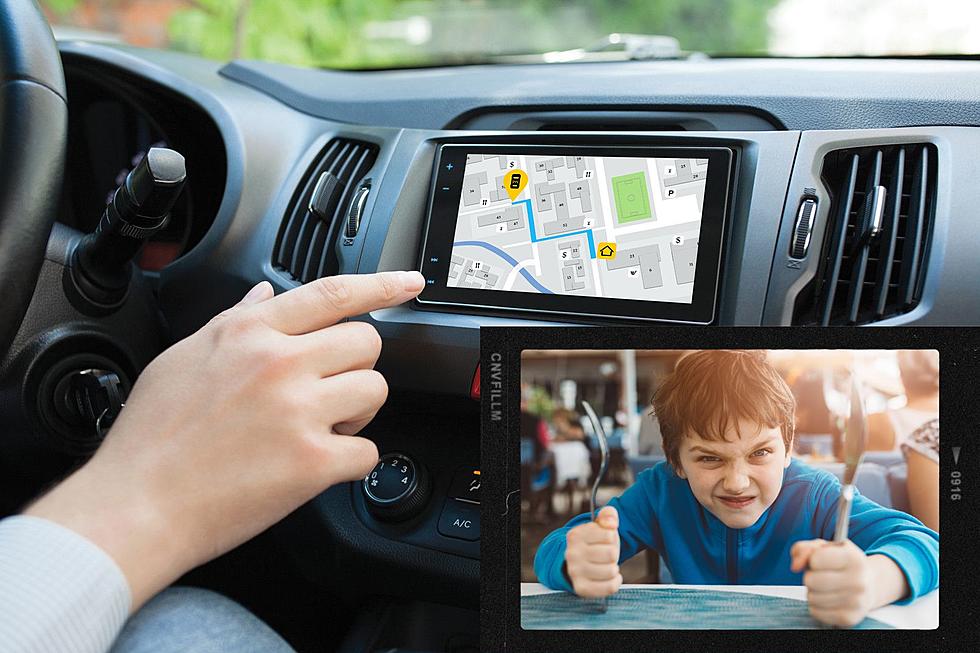 Would You Drive an Hour for Your Favorite Food in Colorado?
Canva
Fast food supposedly became popular in the United States, in the 50s with places where travelers could get a quick meal.
I finished college at Western State University in Gunnison, Colorado. Sure, they had a McDonald's then, but there wasn't a Taco Bell. A few of us climbed in the car and made the trip to Montrose to satisfy our Taco Bell craving. It was winter, and we ended up in a small snowstorm, but we made it to Montrose, and safely back to Gunnison after we gorged on tacos and burritos.

How far would you drive to get food from your favorite restaurant? I'm not saying that Taco Bell is my favorite, but it was worth the drive back then.
My favorite fast-food restaurant is Taco Bueno. I used to have to go to my home state to get Taco Bueno, but there are now 5 locations in Colorado Springs, and that's a lot closer.
Taco Johns used to have a location in Montrose, and oddly enough, it's now a Taco Bell. The drive to get those Potato Oles isn't far for folks in Montrose. There are locations in Clifton, Grand Junction, and several on the Front Range.
If you are a fan of In-N-Out Burger, there are none to be found on this side of the "hill." However, they have 8 locations closer to the Front Range. You can find them in Thornton, Aurora, Castle Rock, Denver, Lone Tree, and Lakewood, and they have two locations in Colorado Springs. Seems like their lines are always long, so the burgers must be good.
Firehouse Subs is a favorite for a few of my friends. They have three locations in Colorado Springs, plus others in Castle Rock, Highlands Ranch, and Littleton.
I believe there was a Krispy Kreme location in Grand Junction a while ago, but now you'll have to drive to the front range, Salt Lake City, or Albuquerque to get your fix.
My husband has wanted to try Popeye's Chicken. They have 21 locations in Colorado, but none on the Western Slope.
My parents used to enjoy eating at Five Guys. According to their website, they have a location in Grand Junction. We would have to be careful dining there, as we have a peanut allergy in our household, but I do hear the burgers are great.
I'm glad we have McDonald's, Arby's, Wendy's, Burger King Jimmy Johns, Taco Bell, and Subway, as some of our fast-food options in Montrose. Luckily the drive from one end of town to the other is not that far. But, we might have to make a trip to the Front Range for some of the others, soon.
How Far Would You Drive for Your Favorite Fast Food in Colorado?
The Best Places to Eat in Montrose Colorado
The definitive list of the best places to eat in Montrose: