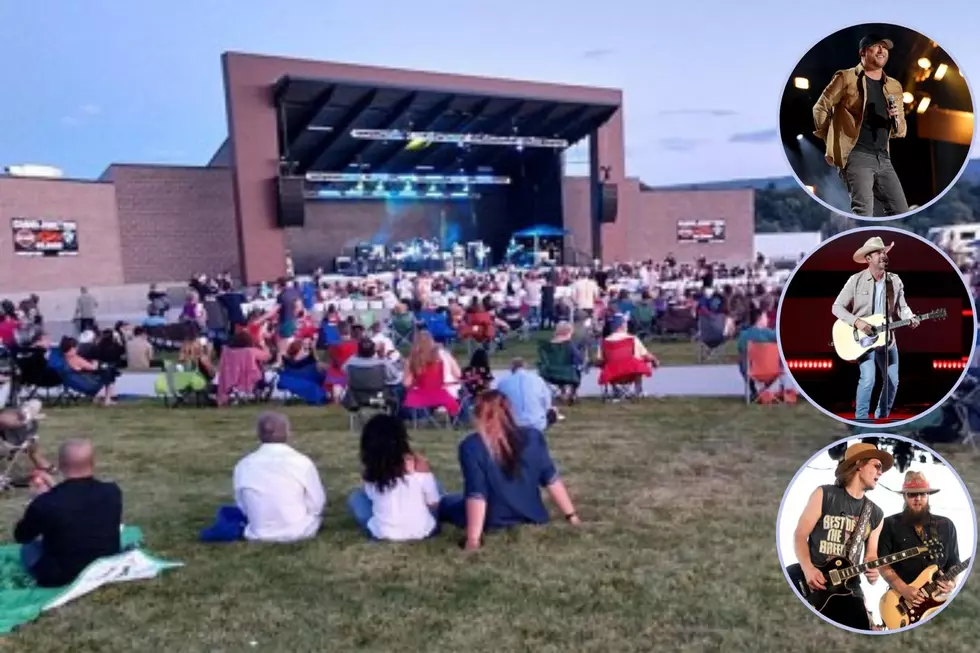 Grand Junction's Tips for Enjoying Concerts at Las Colonias Amphitheater
TSM GJ Z Mathews
We have lots of concerts still to come in Grand Junction over the second half of 2022. For some, the concerts in late summer and fall may be your first visit to The Amp at Las Colonias.
We asked you for some pro tips for those who may be attending a concert at the Amp for the first time. Scroll on for some great advice from those who know how to have a good time next to the Colorado River.

Should I Drive to Las Colonias?
You told us that it's much easier to rely on Lyft or a ride service than it is to try and drive to the show yourself. Parking can be its own adventure here. Find out more about where to park at Las Colonias here.
Can I Bring A Lawnchair to the Amp?
You are allowed to bring lawn chairs to Las Colonias Amphitheater, but you can only use them in the designated lawn areas. If your chair is in a bag you'll want to remove it before you get to the security check. This helps the line move faster at the gate.
Other Things You Should Know
You can not exit the Amp and re-enter. Once you are in, you are in for the night. Smoking is not permitted on the grounds of Las Colonias Amphitheater. It's possible that it might rain while you are at a concert at the Amp. Outside umbrellas are not allowed in the venue so check the weather before the concert. Rain ponchos are ok to bring in the venue. Scroll on for more tips for enjoying a show at Grand Junction's Las Colonias.
Grand Junction's Tips for Enjoying Concerts at Las Colonias Amphitheater
We love having the outdoor Las Colonias Amphitheater along the Colorado River here in Grand Junction. We asked you for some tips you might give someone going to a concert at this venue for the first time. Scroll on for things you should know about concerts at the Amp.
KEEP GOING: All the Concerts Coming to Grand Junction in 2022
Scroll through the concerts scheduled for 2022 in Grand Junction, Colorado. You'll find shows from all the major music venues in town listed here along with links to find tickets while they last.
MORE: 11 Essential Things to Know About Concerts at Red Rocks Amphitheater
Attending a concert at Red Rocks is an awesome experience, but the best way to guarantee a fabulous night out is to go prepared and to know what to expect when you get there. Here are some essential things to know before you go.