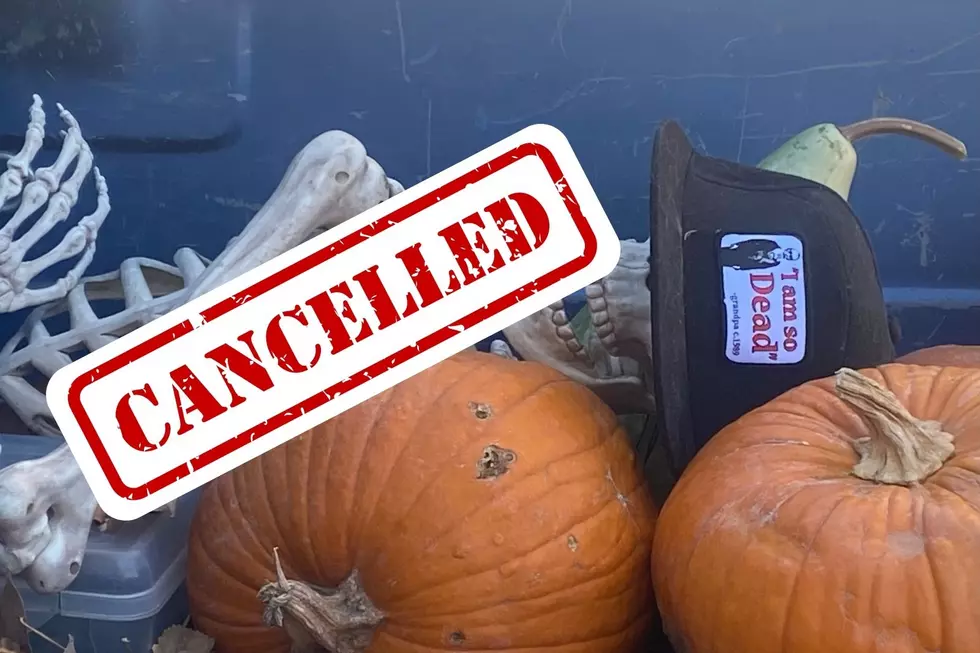 Dead and Gone? Frozen Dead Guy Days 2023 Is Canceled
Canva, Frozen Dead Guy Days // Facebook
Colorado is home to several bizarre festivals and fairs, but the strangest of them all may be Nederland's Frozen Dead Guy Days. Unfortunately, organizers have laid the event to rest for 2023.
Here's what you need to know.
What is Frozen Dead Guy Days?
According to the festival website, Frozen Dead Guy Days is an annual celebration featuring coffin racing, polar plunges, frozen turkey bowling, and more.
These quirky activities honor the life of Grandpa Bredo Morstoel, a Norwegian man who passed away in 1989. Instead of burying him, his family froze his body in dry ice at a cryonics facility in California.
In 1993, his grandson moved his body to a shed in Nederland. After some deportation and legality issues surrounding the keeping of dead bodies, the city decided to allow Grandpa Bredo's remains to stay as they were.
Today, a man named Brad Wickham takes care of Grandpa Bredo by monthly hauling dry ice to his Nederland resting place.
What's going on with Frozen Dead Guy Days 2023?
In a press release, festival organizers stated that they are pausing Frozen Dead Guy Days for 2023 due to operational complications.
"FDGD 2023 is canceled due to numerous factors including our own operation hurdles returning after a two-year COVID hiatus, a lack of partnership with the Town of Nederland, and the challenges of a large event production on the safety and security fronts," said Sarah Mosely Martin, festival co-owner, in the release.

The Daily Camera reports that the Town has qualms from last year's festival regarding organizers ignoring submitted plans, "creating confusion, disorganization, and safety concerns."
The Town also refused to let the festival use Guercio Field for the event, which Martin said was the final "nail in the coffin," along with an unwillingness to work with FDGD's current owners.
As of now, plans are not in place for Frozen Dead Guy Days 2024.
---
Learn more about Colorado's unique events, landmarks, people, and more in the gallery below.
26 Things (and People) Colorado Is Famous For, From A to Z
Ten Underrated Places to Visit in Colorado
Everybody knows about places like the Great Sand Dunes, Red Rocks Park and Amphitheater, and Mesa Verde, but there are some places in Colorado that not everybody knows about.