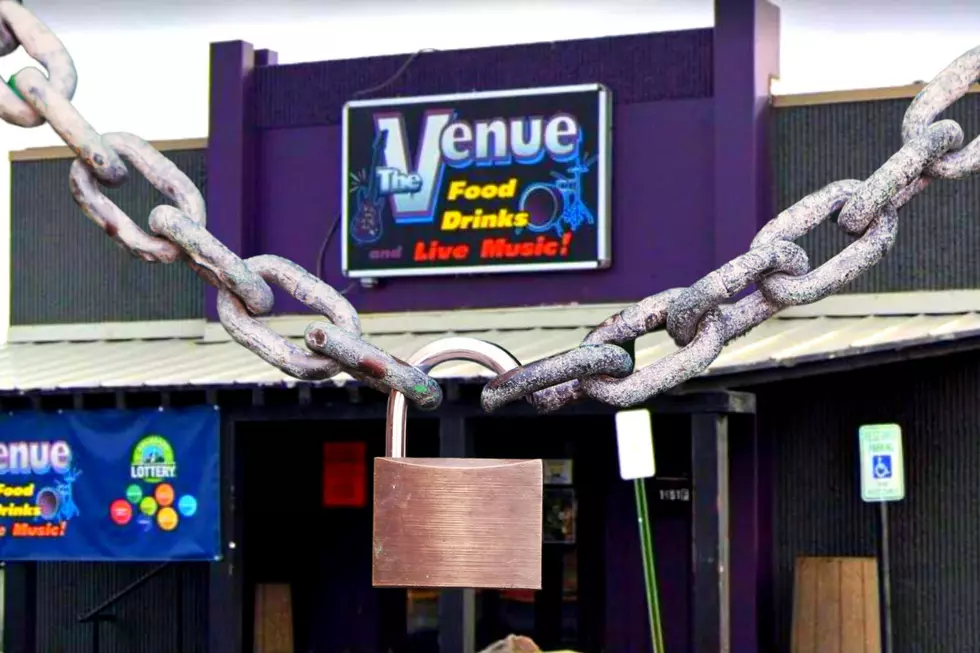 Popular Colorado Music Venue to Close its Doors for Good
Google Maps / Canva
For music lovers, especially those that enjoy attending concerts and seeing music performed live, one popular spot to catch rock shows is going to become a lot quieter very soon.
It has been five years of loud, rocking shows for a Colorado music venue known as simply, The Venue, but those five years will be known as the thing of legends and "a good run" in less than a week as the business closes its doors for good.
Colorado Loses a Popular Music Venue

The Venue was opened up by owners and music lovers Pam Braun, Brent Braun, and Everett Dickensheet back in 2017. For five years, The Venue hosted primarily rock shows at its location at 1451 Cortez Street in Denver:
The Venue was an ideal spot for lovers of rock music to hang out as it frequently hosted local rock bands that were there simply to play music and have a good time. The bands varied, but one thing that made The Venue unique is that they did not book country bands because of the close proximity to Denver's Grizzly Rose, a popular country venue.
The covers were inexpensive, the food was great, and the beer was cold at The Venue, which makes its closing all the more unfortunate for the establishment's regular customers.
The decision comes as a result of a tragedy that struck The Venue last year as co-owner and co-founder Everett Dickensheet, unfortunately, passed away following a bout with COVID, leaving the future of the club in question for the remaining husband and wife owners.
Sadly, The Venue will have its last hurrah this Sunday, November 13th, and after that will transition into a Latin club that will be called El Nuevo Original shortly thereafter.
[Westword]
The 13 Greatest Outdoor Concert Venues in Colorado
Grand Junction Names Favorite Mind-Blowing Concerts
I posted a question on Facebook asking you which concert blew your mind, and here's what you said.
Grand Junction Names the Concerts They Most Regret Missing
According to you, these are the concerts you regret not going to the most.